The bookmaker 24Megabet specializes in sports betting and e-sports betting. The official site works only in the Russian version. Registration is available for bettors from different countries.
There is no information on the date of the creation and availability of the game license. Deposits and withdrawals on the site are made using popular payment systems in Europe and the CIS countries. Only US dollars are available for balance; the bookmaker does not offer other currencies. On the thematic forums and the website "Rating of Bookmakers," complaints are regularly published on BC 24Megabet. Office management does not respond to user reviews.
We do not recommend registering on the sites of bookmakers, with a rating below 4. In 2018, 24Megabet was added to the blacklist of the "Rating of Bookmakers".
Mobile betting
Registered bettors and guests of the 24Megabet betting service have access to the full version of the site in Russian and a functional mobile version. It is suitable for Android and iOS iPhone smartphones. From the phone, you can register, place a bet, view statistics, results, as well as replenish the game balance and withdraw winnings. If the site is not available in your area, use a working mirror.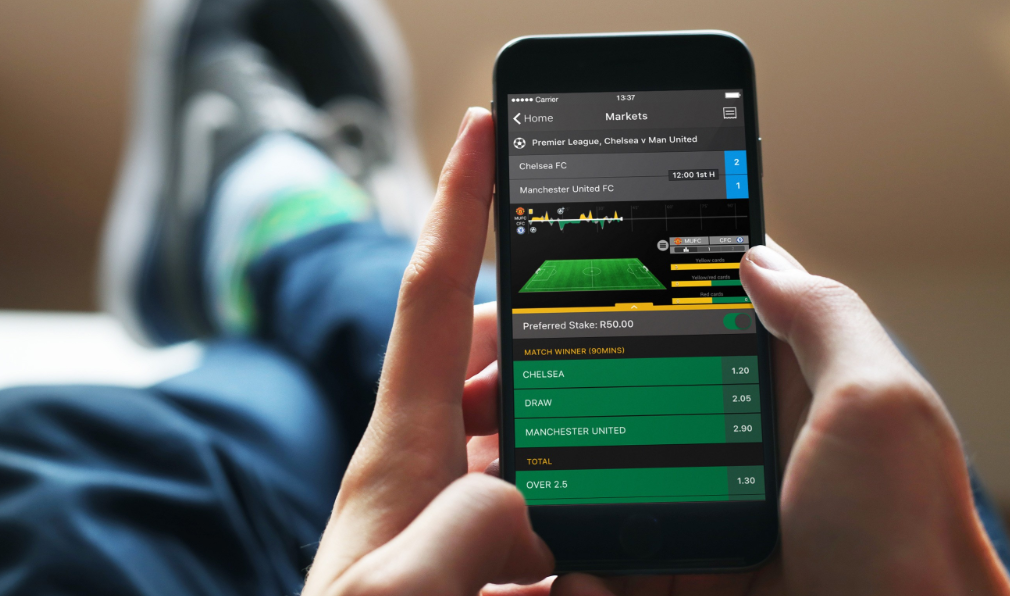 Promotions and bonuses
• The bookmaker gives a welcome bonus for the first deposit. The amount of the bonus depends on the amount to replenish the account.
• All registered bettors can use the "Bring a friend and get 5% from each player replenishment" promotion.
• The office continues the Super Express promotion. Each user gets the opportunity to return the money, even losing one of the events in the express.
• "Credit rate" allows you to put a rate on credit in the amount of 75% of the principal amount.
• "Return commission to plus." The bookmaker returns the commission from each replenishment of the deposit to all its customers.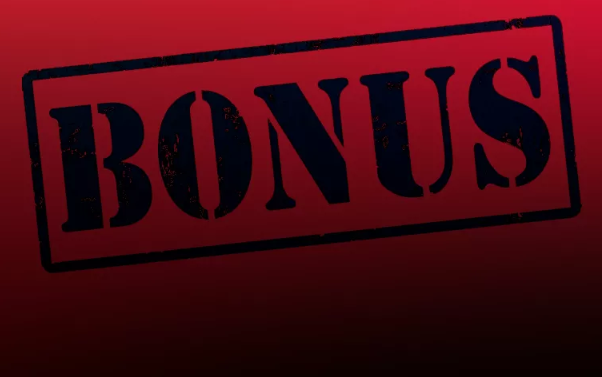 Customer support
Support operators advise via email and telephone. They help in solving issues of varying complexity - from creating a personal account and placing a bet to withdrawing large winnings. If you are unable to send an application for withdrawal of money, write a complaint on the website Rating Bookmakers.