The organizers of the MMA Ultimate Fighting Championship have announced UFC-262 (Oliveira vs. Chandler) on Sunday  May 15 2021. At the moment, it is reliably known that the competition will be held at the Toyota Center (Houston, Texas, USA).
This event is preceded by UFC Fight Night: Sandhagen vs. Dillashaw on May 8, the location of which is still unknown.
The main event of the night is expected to be the fight for the Khabib lightweight title between former three-time Bellator World Lightweight Champion Michael Chandler (USA) and Charles Oliveira (Brazil).
As you know, the UFC leadership has come to terms with the fact that Khabib Nurmagomedov has officially ended his professional career as a fighter. Thus, we will no longer see this fighter in the octagon, and his belt will be played by Chandler and Oliveira.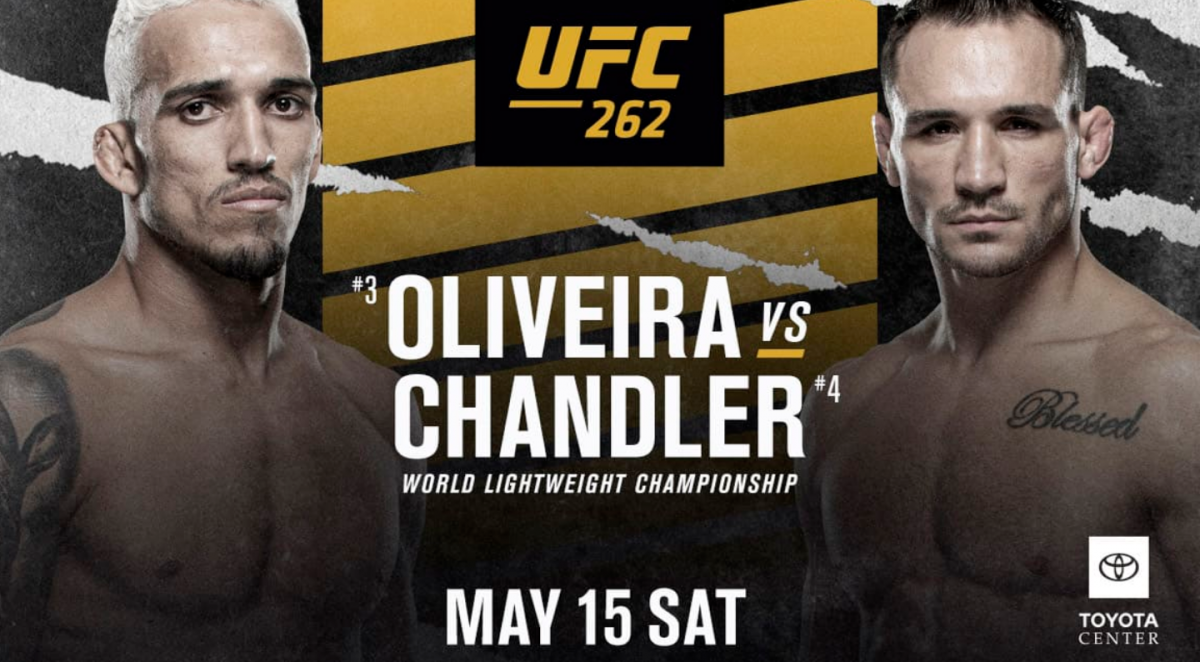 Main and preliminary cards
Main card:
Charles Oliveira and Michael Chandler;
Leon Edwards and Nate Diaz;
Tony Ferguson and Beneil Dariush;
Shane Burgos and Edson Barboza;
Jack Hermansson and Edmen Shahbazyan.
Preliminary card (preliminaries):
Lando Vannata and Mike Grundy
Rafael Alves and Damir Ismagulov;
Ronaldo Souza and André Muniz;
Katlyn Chookagian and Viviane Araujo.
Early prelims:
Alex Perez and Matt Schnell;
Andrea Lee and Antonina Shevchenko;
Joel Alvarez and Christos Giagos;
Jordan Wright and Jamie Pickett
Kevin Aguilar and Tucker Lutz
Gina Mazany and Priscila Cachoeira.
Main event of the evening - Oliveira vs Chandler
34-year-old American Michael Chandler has 22 wins and 5 losses, and 31-year-old Brazilian Charlis (Charlis) Oliveira has 30 wins and 8 losses. The bookmakers consider the latter the favorite: he has 8 victories in a row, while his opponent has a winning streak of 3 fights. Charles's pluses include good anthropometry (he is taller than Chandler) and age - 3 years younger than his opponent. However, Michael also has chances: he has excellent physical fitness, thanks to which he has more than once transferred fights to the ground, even with opponents that are much more dominant in anthropometry. Oliveira Chandler bookmaker bets predictions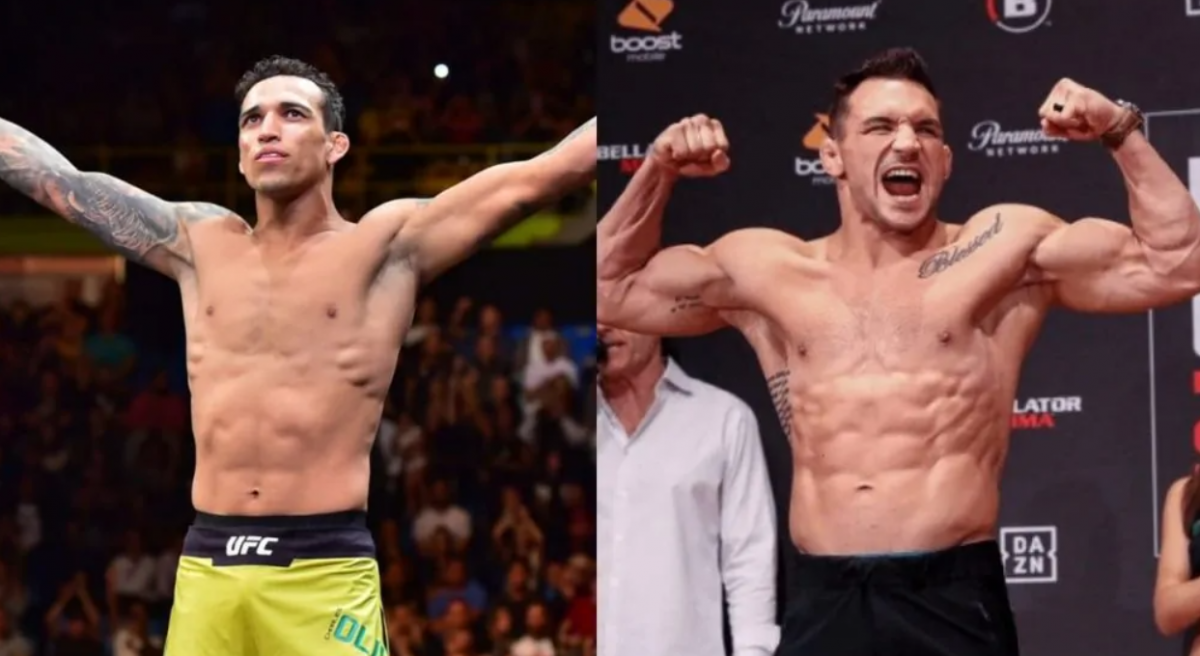 Leon Edwards vs Nate Diaz (Diaz)
Welterweight bout - Jamaican British Edwards vs. US Representative Diaz. The difference between them is huge - both in the ranking (Leon is the third in the list of contenders, Nate was only recently in the top 15), and in age (Briton 29, American 36). Therefore, according to experts, Edwards must win - he surpasses his opponent in all components. Edwards Diaz predictions bookmaker bets who will win.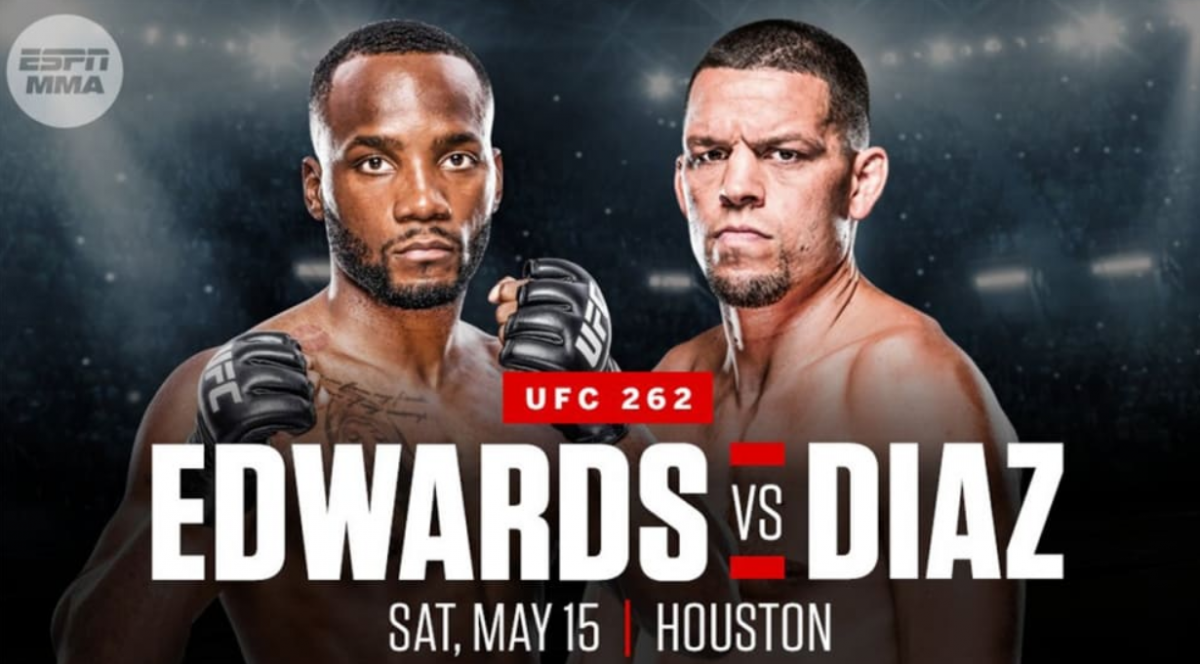 Tony Ferguson vs Beneil Dariusz (Dariusz)
Until recently, the 37-year-old American Ferguson was considered a lightweight thunderstorm. Now he has a series of failures - in 2020 he lost 2 fights, dropped in the ranking. His opponent, 31-year-old Iranian Dariyush, on the contrary, is a powerful athlete, and now he is at his peak (13 early victories is an impressive indicator). Therefore, the bookmakers are almost sure of his victory.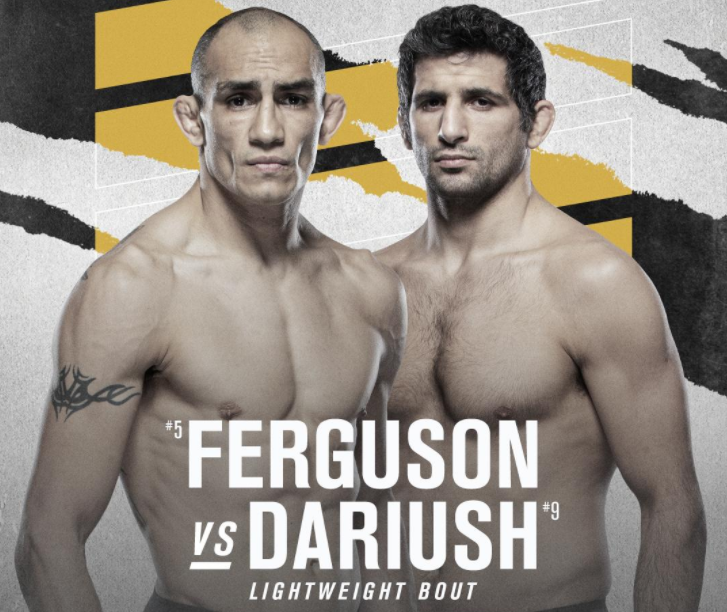 Shane Burgos vs Edson Barbosa
Meeting in featherweight category - American Burgos against Brazilian Barbosa. Burgos plays at home, so perhaps the judging will be biased in his favor. This is almost the only factor due to which the bookmakers believe that the representative of the United States will win. Perhaps the age is also in favor of the American - he is 30, and Barbosa is 35.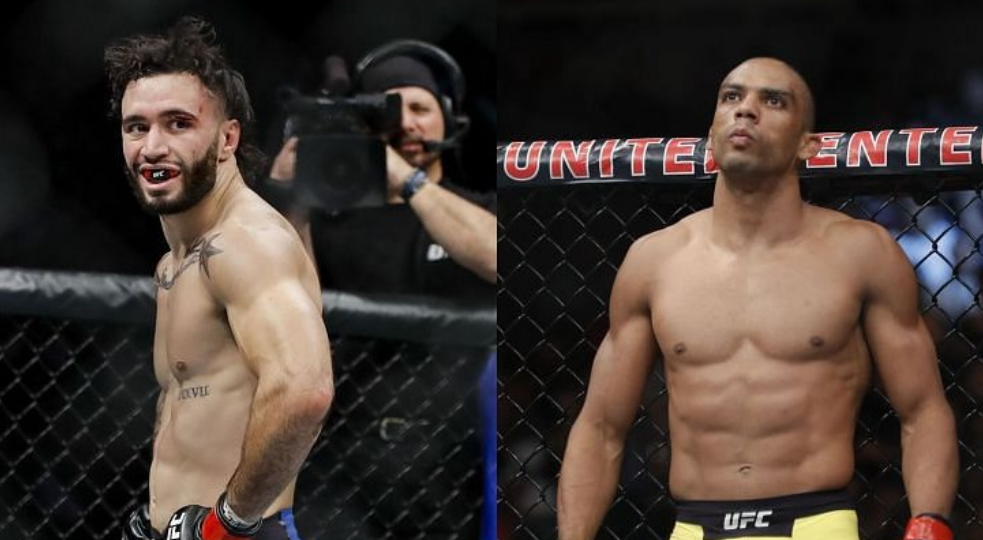 Jack Hermansson vs Edmen Shahbazyan
Norwegian Swede Hermansson vs. Armenian American Shahbazyan Middleweight, three rounds of 5 minutes. The experience of the 32-year-old Swedish "Joker" against the youthful enthusiasm of the 23-year-old "Golden Boy" from the States. BC believes that the more experienced Hermansson will win, but you should not underestimate the young Edman - he has 12 fights, of which 11 are victorious. Jack Hermansson Edmen Shahbazyan bets underdog and favorite of the fight.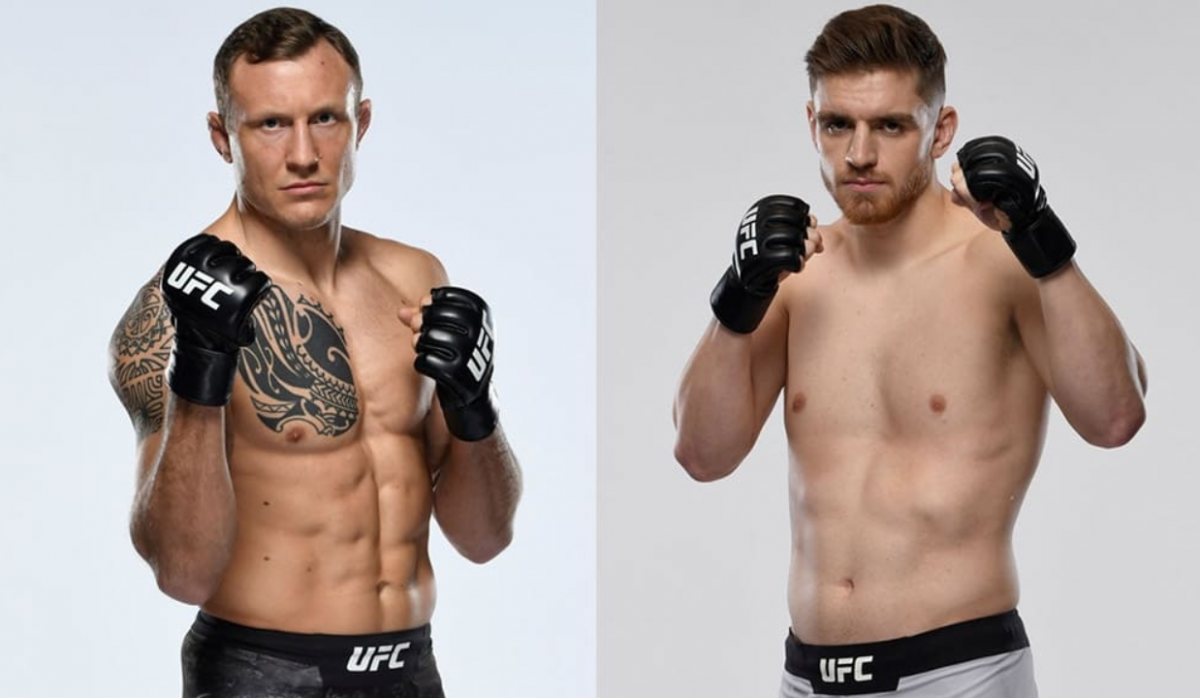 Sports news, bets, free MMA predictions
On our site you can find out the latest sports news from all over the world - MMA and other sports. Also here you will find free forecasts from the best bookmakers without registration. However, in order to keep abreast of the latest sports events and to receive verified odds, to place bets (total, express, etc.) in verified bookmakers, we recommend registering on the site - it will take just a few minutes.
English