BettingJobs was founded in 2003. It is a leading provider of recruiting solutions for the global iGaming industry. Initially, they worked as a board for the online betting and gaming industry. The business has grown rapidly and turned into a full-fledged recruitment service serving the betting sector.
Headquartered in Glasgow, Scotland, the BettingJobs team serves the global customer market. The office has become a world-famous resource for creating betting connections around the world. Consultants provide tools to further provide professional services in the industry. BettingJobs is today regarded as a popular destination for customers and candidates in the betting, gaming and lottery sectors.
Features of the company
BettingJobs focuses on providing global iGaming sectors, sports betting and lotteries. The work is supported by reliable and promising solutions for searching and hiring personnel. If your bookmaker needs qualified personnel, BettingJobs will help in the search for a specific specialist.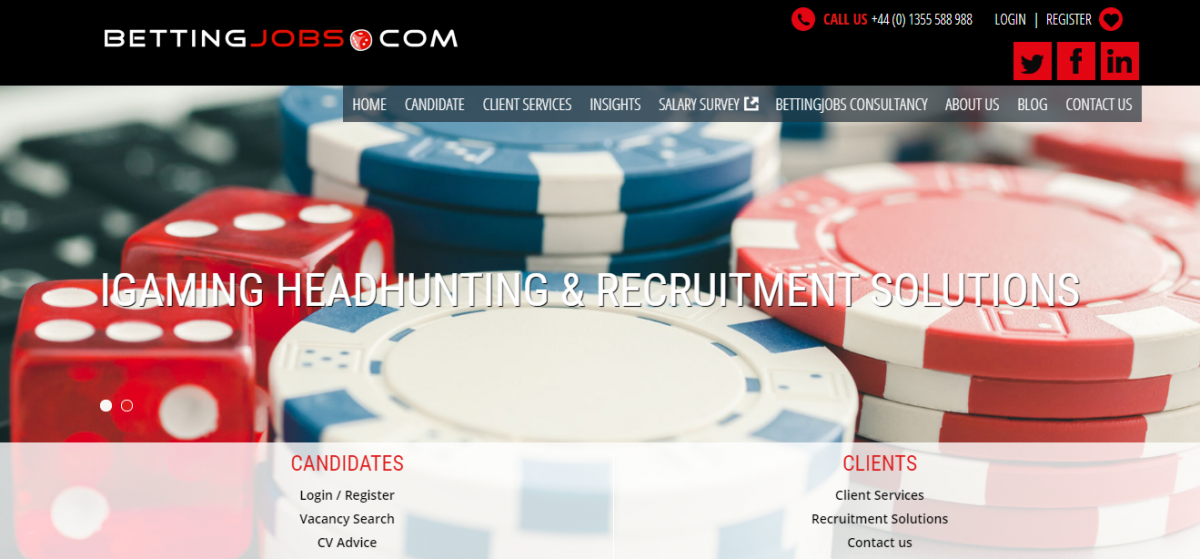 The company provides an individual and flexible service. If you are looking for a CEO or a support service for your office, the BettingJobs team will provide comprehensive assistance at all stages. The management team is well connected with the highest echelons of the sector.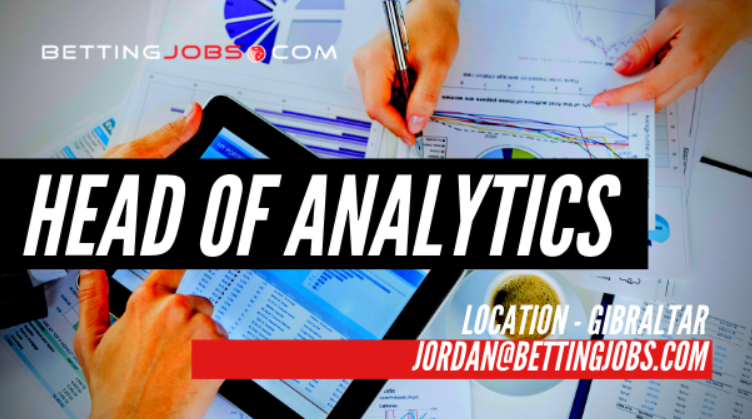 BettingJobs work directions:
• Executive Search & Selection.
• Unexpected recruiting.
• Consulting services.
• Temporary solutions.
• M & A, business brokerage services and corporate consulting.
A wide network of BettingJobs is looking for narrow-profile candidates at the request of potential clients: executive and senior management (operators and directors), sales, marketing, and business development, as well as IT technologies, security and payments.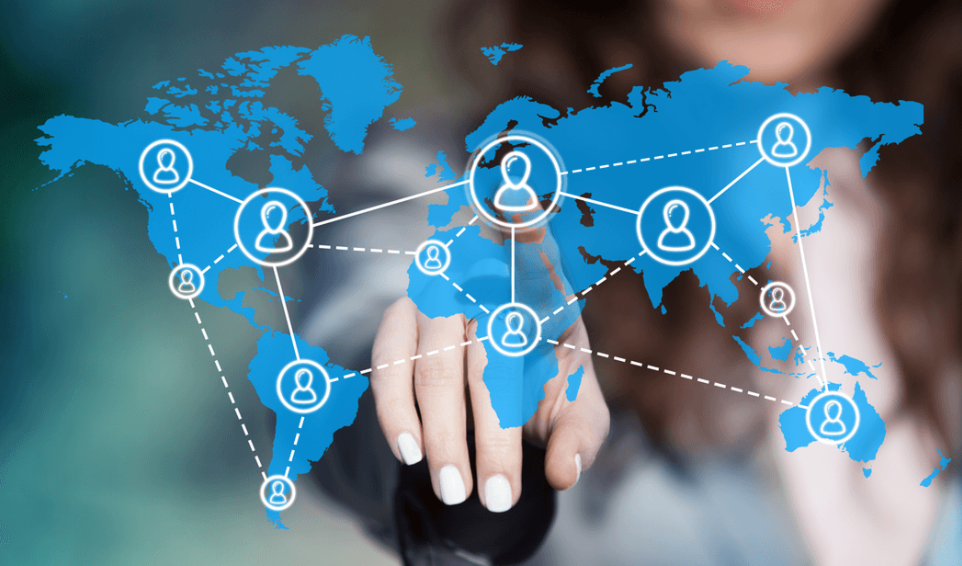 Contacts for communication
Anyone can seek advice and long-term cooperation. The contact details are on the official website. Managers respond in live chat, email, and phone. To get a quick response, fill out the online form at the bottom of the main page. There you need to indicate your name, email address and describe your request in detail.