Bookmaker Cloudbet was founded in 2013. In March 2018, Sportsbook Cloudbet was recognized as one of the most impressive for players who bet on bitcoins.
The official site has a modern design, which is also harmoniously displayed on mobile devices. The only problem is that sometimes the types of bets do not have intuitive names, and 2 types of bets with very similar names and without explaining the differences between them can be published periodically.
Cloudbet offers competitive rates in real-time. There is a huge selection of games and odds, always available on a wide range of bets. The odds change is well taken into account, the only problem is that the minimum bet can be very high.
Site Overview: Navigation and Suggestions
Cloudbet is an online platform for sports betting and casino games with Bitcoin transactions (BTC). To use Cloudbet, you just need to create an account, make a deposit and start making bets. The platform has everything from casinos to bets using bitcoins. Sections of the site: "Sports", "Live Sports", "Casino", "Live Casino" and others.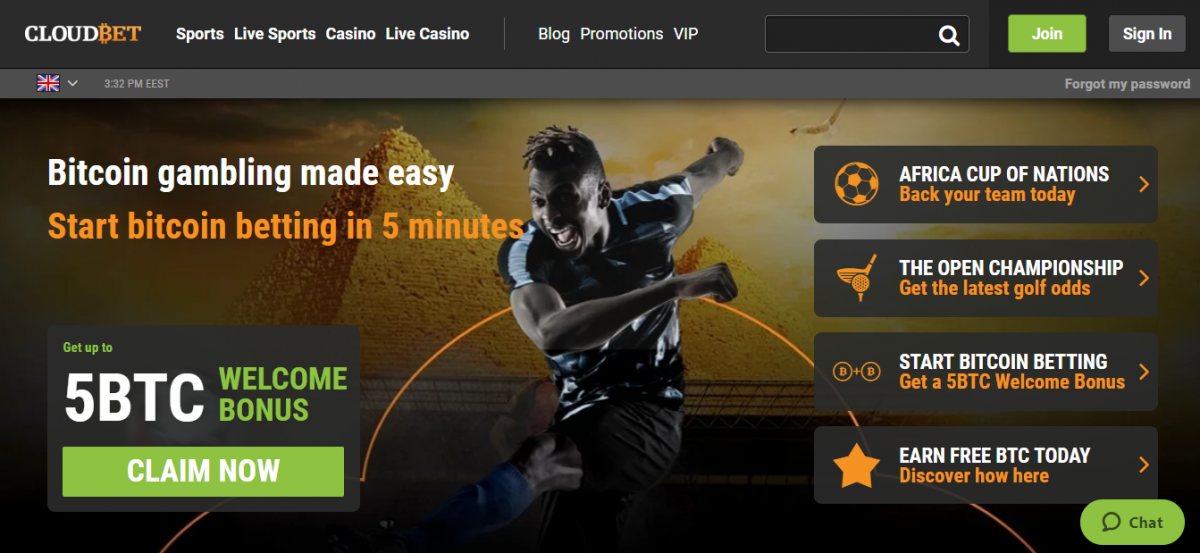 • Many real-time betting options
• Instant withdrawal and transfer of funds.
• Small bid requirements.
• Unique bonus programs.
• Secure rates and payments.
The official site is fully authentic, which many other Bitcoin casinos and sportsbooks lack. The interface is highly professional, all structural elements are correctly placed and work correctly. In addition to English, the bookmaker offers a platform in Turkish, Russian, Indonesian, Korean and Chinese.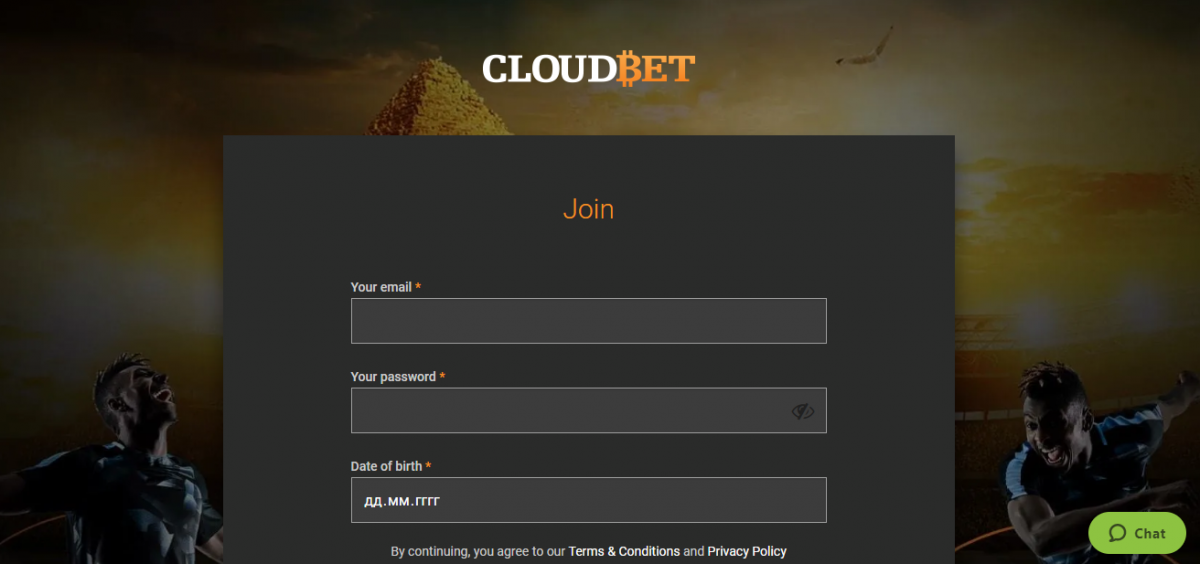 Sports betting: line and event list
The line features over 100 pre-match and gaming markets. If you want to keep abreast of events and follow monthly sporting events, subscribing to the newsletter of this sportsbook will allow you to always stay abreast of events.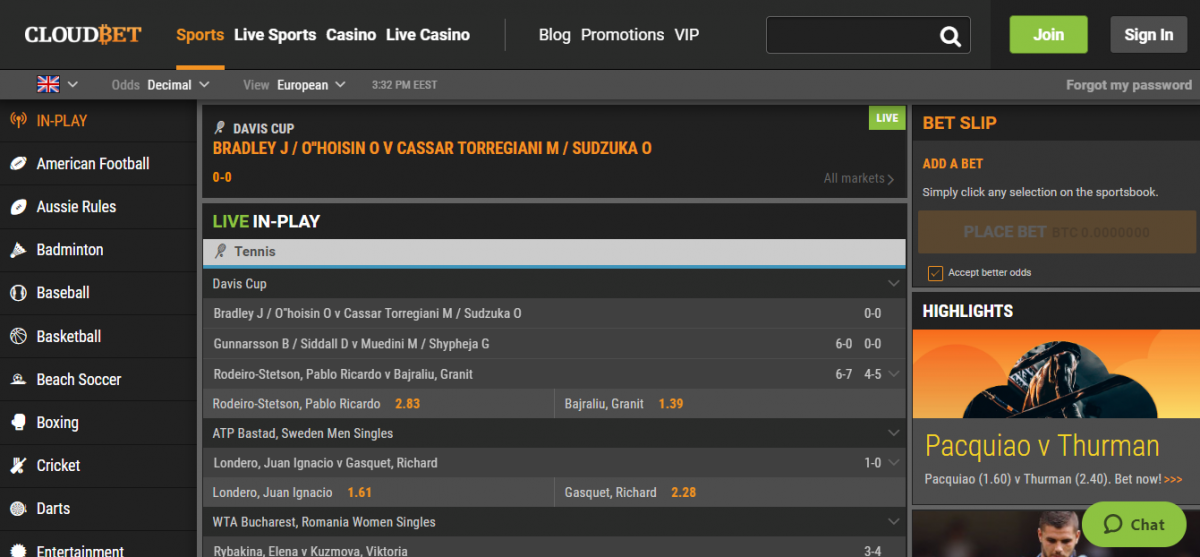 The Cloudbet Sports Book website covers all major sports, so you can bet on your favorite games. The bookmaker has the best chances for betting on bitcoins on the NFL and NBA, cricket and tennis - these are just some of the main leagues that the sportsbook offers on its website.
The wide coverage of football, demonstrated from all over the world, gives players access to an impressive range of betting on events that take place in the USA, Asia, Australia, Africa, Great Britain, and many other European countries.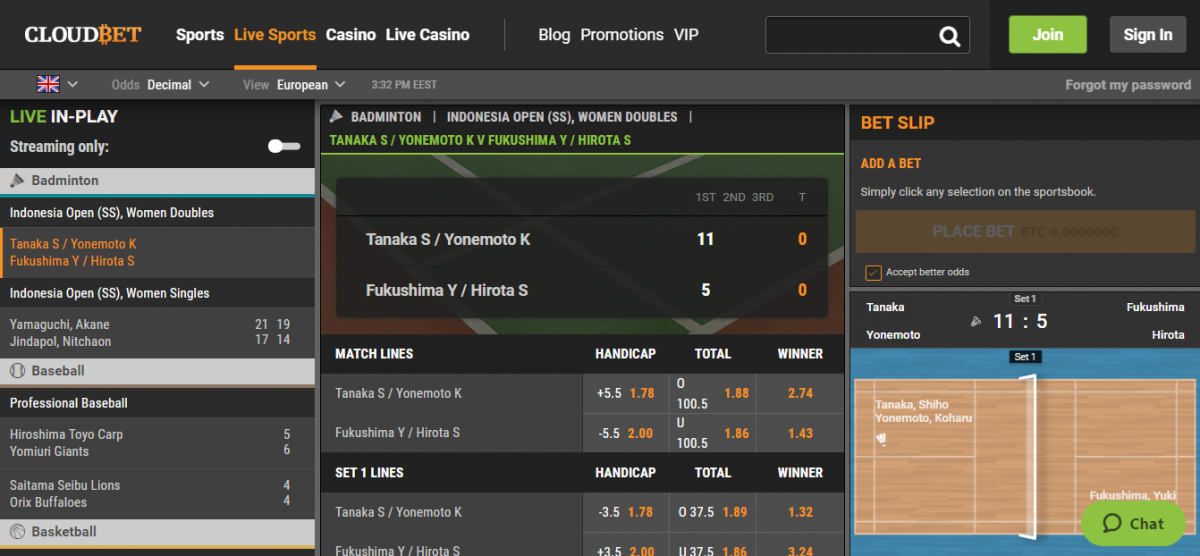 Basketball is also widely featured on Betcloud. Players can bet on a wide selection of popular leagues, including the NBA and Euroleague - favorite tournaments among European basketball spectators.
In addition to the rating, among the most advanced Bitcoin sportsbooks, Betcloud allows players to place bets live or even plan events without leaving home or on the go. This is a major plus for players looking for flexibility in sports betting.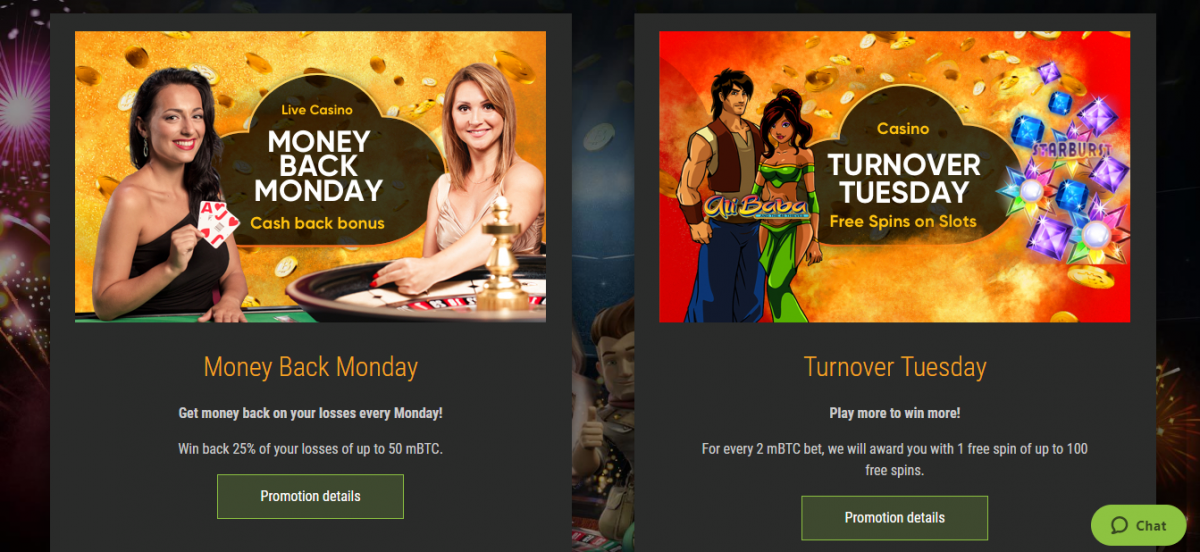 Mobile application: player reviews
Betting on your favorite sporting events on your phone is as easy and simple as on a laptop. It is not yet possible to download the application to a smartphone or tablet since the manual is developing it. Access to the site is open through the browsers of the iPhone and Android phones. Once the page loads, you will see how well it responds to any mobile device. Layout, text, and buttons fit well on the screen, and all images are context-sensitive.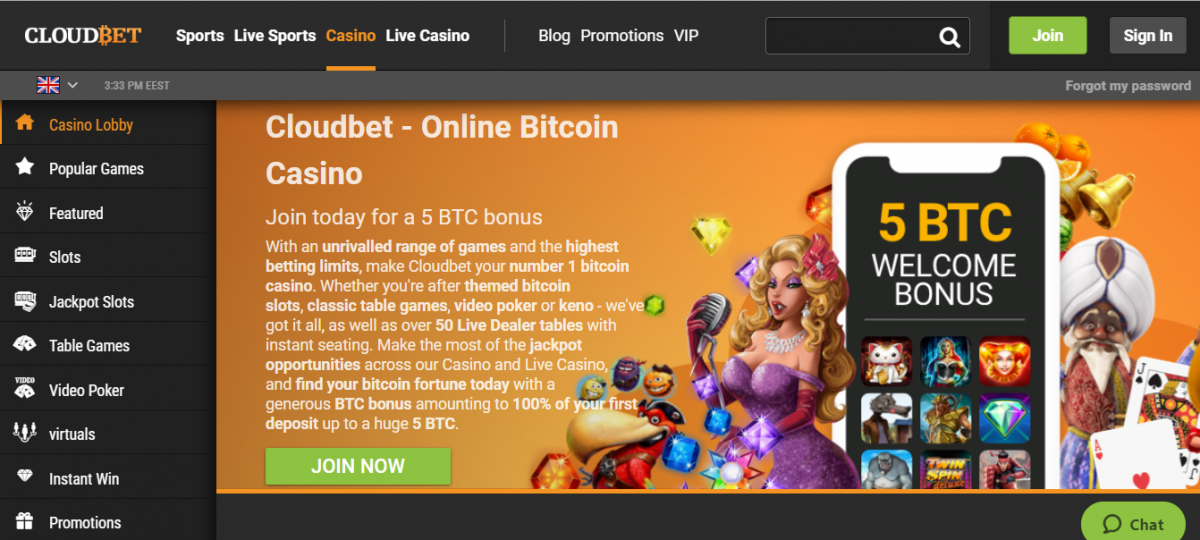 The official Cloudbet website is well optimized for participating in sports. It is also designed to provide the best mobile experience for high rollers. All games at Cloudbet Bitcoin Casino can be tested for free before playing for money. Read all reviews of registered bettors of the office on thematic forums and in social networks.