EPickG Office collects data and provides real-time chances, predictions and entertainment for fans of games, e-sports, and gambling.
The system works by a simple principle. Engine II can apply real-time image recognition from an online stream and interpret every event in the game. The company predicts the outcome of the game based on advanced machine learning algorithms. Each player receives their data in real-time.
It is a proven gaming sports platform. EPickG software has been tested on several eSports sites.
Site overview: offers to bettors
The functional site allows you to customize the display of information of interest to each user. You can identify exciting offers from streamers. EPickG technologies are applied in any game.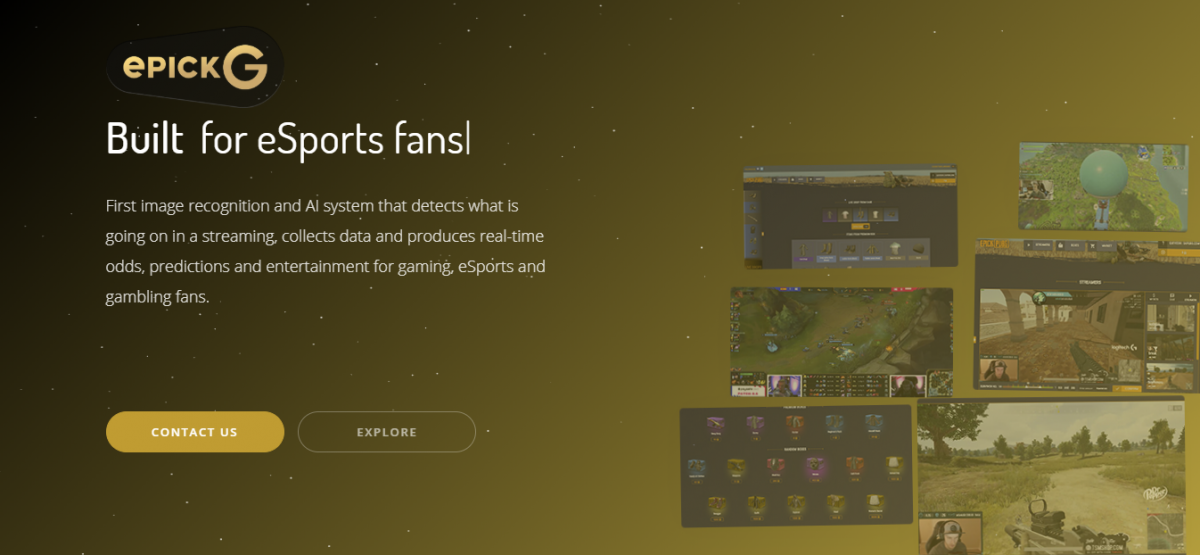 The official site is fully automated, that is, players do not need to make updates manually. Self-generated content is updated 24/7. Register on the sites of top bookmakers to place a bet on a winning forecast. Read reviews on ePickG strategies on thematic forums or in social networks.
Customer support
EPickG Support is only available by email. For contact details for communication with operators, see the official website. Send your written requests and expect a response within 24 hours. They will help you solve problems of varying complexity, as well as improve the strategy of the game. If the resource does not work in your area, use a working mirror.