The bookmaker Setantabet was founded in 1992 and has since developed rapidly, working in Ireland, the USA, Canada, Australia, and Africa. Setanta owns and operates premium sports channels that are available every month to residential and commercial customers via satellite, cable, broadband, and mobile.
Setanta Sports operates independent business units in Ireland, the USA, Canada, Australia, and Africa. In Ireland, Setanta Sports Pack subscribers get Setanta Ireland and Setanta Sports 1. The audience of the bookmaker has access exclusively to the live broadcast from the Barclays Premier League, as well as to live rugby performances - from leagues and Motorsport tracks to Formula 1 World Cup.
The official website offers live streaming, betting on matches from the UEFA Champions League, Europa League, League of Ireland, Setanta Sports Cup and much more. Setanta Sports is also available live and on request through Setanta by Broadband with leading content available on Setanta Ireland and Setanta Sports 1. This allows sports enthusiasts to access premium sports events at home, at work or elsewhere.
Bookmaker Offers
Bookmaker Setantabet accepted bets on 29 different sports, including special categories. The company focused on top sports tournaments that are in demand among bettors: football, horse racing, tennis, and golf. They have a good line and high-quality painting.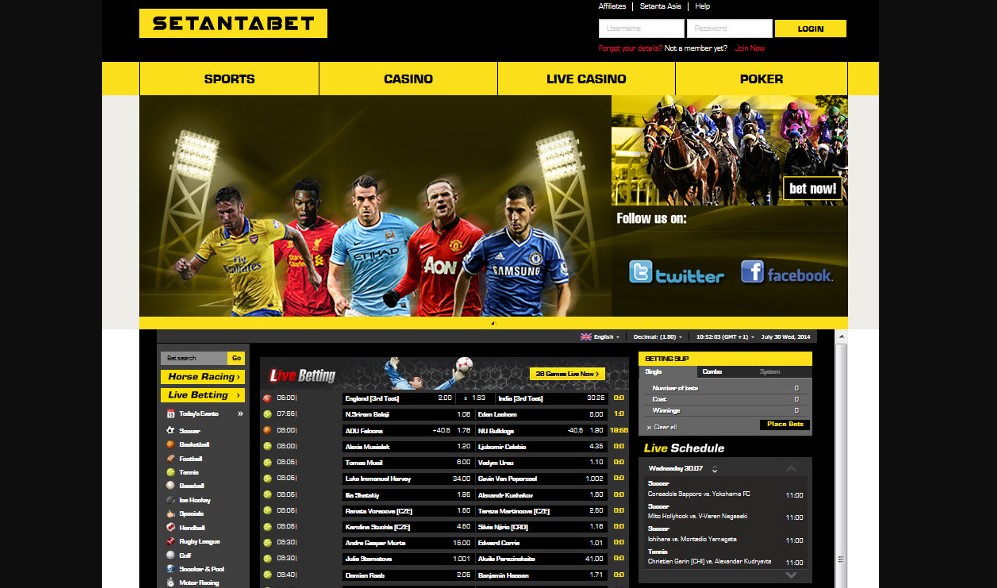 The main European leagues and tournaments, as well as leagues from other countries, including South America, the USA, and Asia, were given to football. Horse racing bets are available for customers in Ireland and the UK. Beginners and experienced bettors can also bet on darts, e-sports, netball, snooker, rugby, speedway and other sports disciplines that are available on the site. SetantaBet offers direct winnings, goals scored, results of the first or second half, exact results, scorers and much more.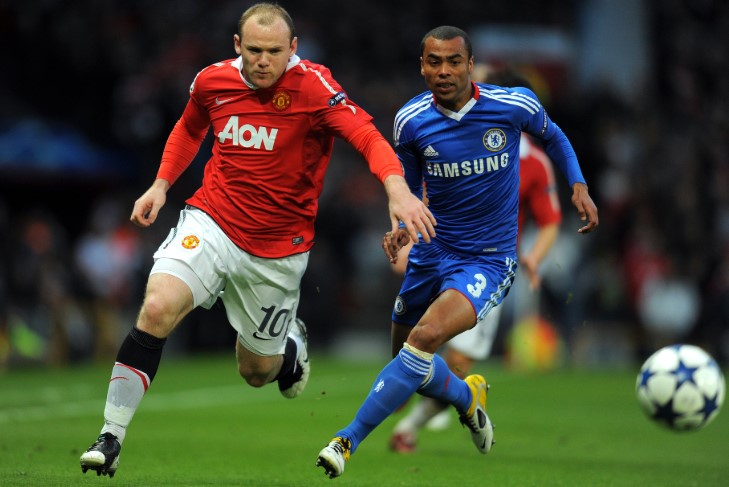 Setantabet's work
The accounts of Setanta players went to the BetVision website. All customers will quickly renew to their account by following the steps described on the bookmaker's website. At BetVision, you'll get access to a whole new world of sports betting and casinos, including great features like Add2Bet, Vision Bet and daily Vision Blasts. Casino lovers are offered new games that are available along with live dealer tables, including blackjack and roulette.