SupermatchBet BC has been added to the list of fraudulent bookmakers at the Rating of Bookmakers. The office does not pay winnings to players and does not respond to requests. Do not open an account with this company if you do not want to face the problem of paying out winnings.
The bookmaker offers sports betting only. The official site is available in the Russian version and accepts only one currency - the US dollar. The activity of this office is not regulated by a license. The site does not contain information on the legality of accepting bets online. The "Bookmakers Rating" receives complaints from deceived customers of BC SupermatchBet regarding the non-payment of funds. The client's divorce scheme is simple: after a request for withdrawal of funds, the office, over and over again, requires the client to pay one or another "commission" or states that the payment failed.
Site overview: navigation and sections
The official website of BC SupermatchBet looks very poor. The structure and design, as for a bookmaker, is quite modest. There are few events available in the line and the Betting section, and markets are rarely updated. Such poor statistics apply to long-term and live rates.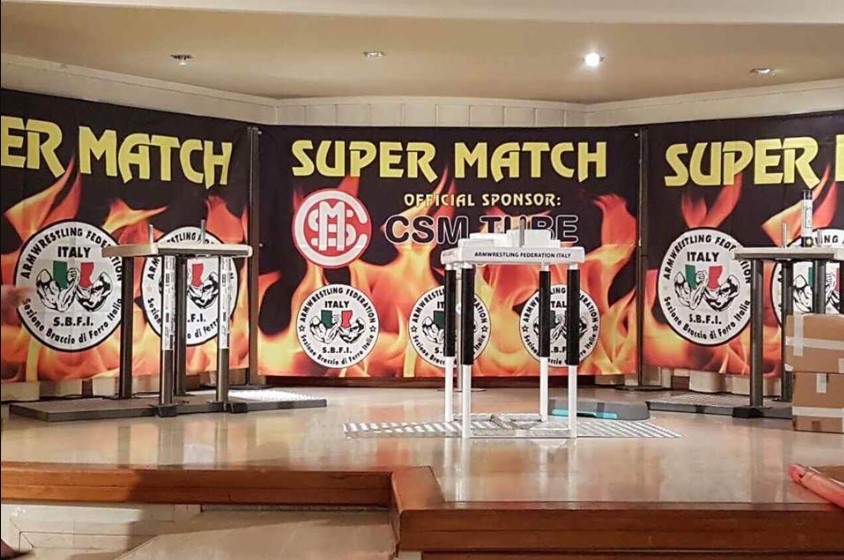 Pros and cons of the office
Of the advantages - permanent bonuses and promotions for active players. They are announced on the main page of the Super MatchBet official website. A convenient registration procedure and a loyalty program support the work of the office at a decent level.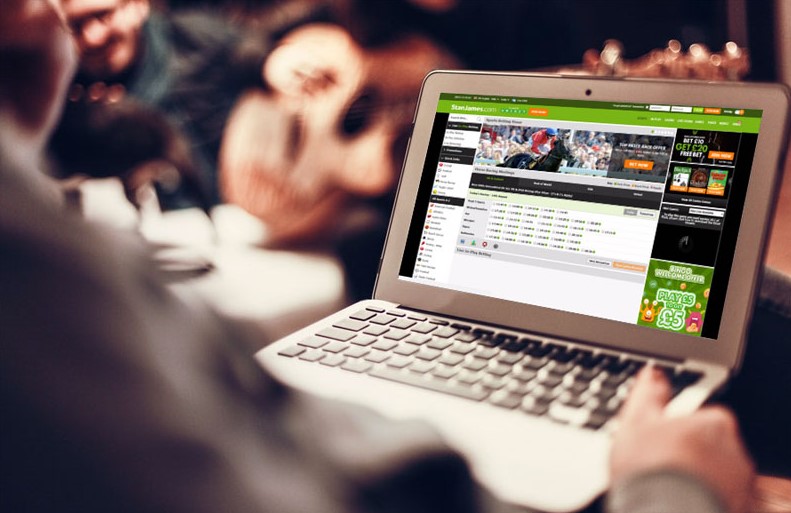 Negative customer reviews describe flaws in the line of events and the work of tech support. Users complain that the operators do not advise and do not help to solve complex issues regarding payments and calculation of winning bets. There are grammatical errors on the site, which confirms an unprofessional approach to the development of a betting service. Problems with paying out winnings to players are a key problem for the bookmaker.
Deposit and withdrawal of money
To withdraw your winnings, you must have at least 1000 dollars on your main account. To motivate bettors, the bookmaker gives fake jackpots, the amount of which covers the required minimum for withdrawal. As a result, when you want to withdraw money by anyone through any payment system, the administration requires you to top up your account with another $ 50.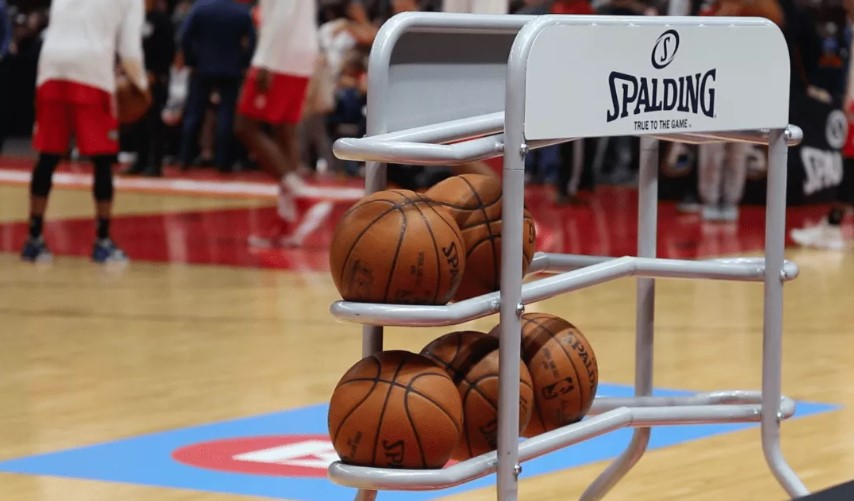 SupermatchBet Work
The bookmaker SupermatchBet operates according to the standard scheme of divorce, which is based on phased extortion of money. First, customers are attracted by unique promotions, bonuses and promotional codes, and then they are required to replenish their account to be able to withdraw the same funds. Thus, the player loses his money, which he credits to withdraw the "fictional".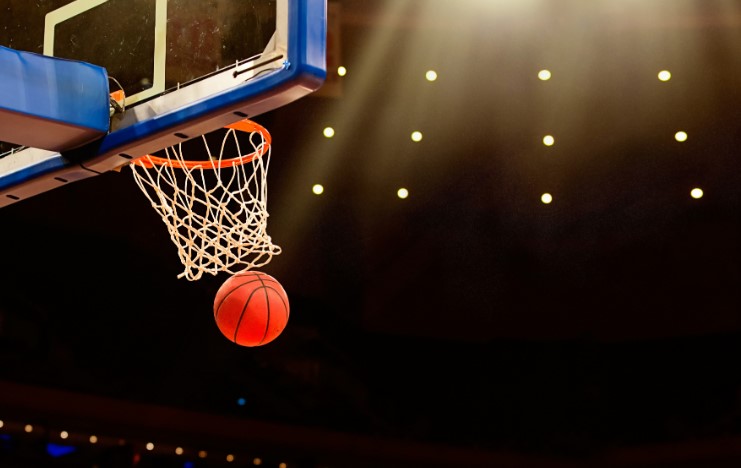 Honest bookmakers that provide professional betting services are described in other reviews. Look at the rating and player reviews to register on a safe and proven platform. Real wins, an interesting game, and professional technical support are some of the main indicators of good BC.