SimpleBet bookmaker was founded in 2017. The bookmaker does not provide information on the availability of a license. In 2018, the official website was launched so that bettors could make online bets on sports and other events from any type of device.
Membership in the company allows you to access bonus programs and other offers of the office, as well as automatic inclusion in the UK lottery syndicate. SimpleBet is a minimalistic gaming platform where you can take part in an exciting and financially profitable game.
Register here can users from around the world. Online betting is improving, and the SimpleBet bookmaker guarantees fair games and secure payouts. Technical support operators advice around the clock.
SimpleBet BC Services Overview
The official SimpleBet website is decorated in light shades with green accents on the logo and other graphic elements. Simple page design and user-friendly interface provide convenient work with a betting service for beginners and experienced users. A list of sports disciplines for which bets and current events are accepted is available to customers. The sports that the office offers are: football, basketball, tennis, hockey, volleyball, baseball, cricket, boxing, table tennis, rugby, water polo, racing, horse racing, snooker, and many others.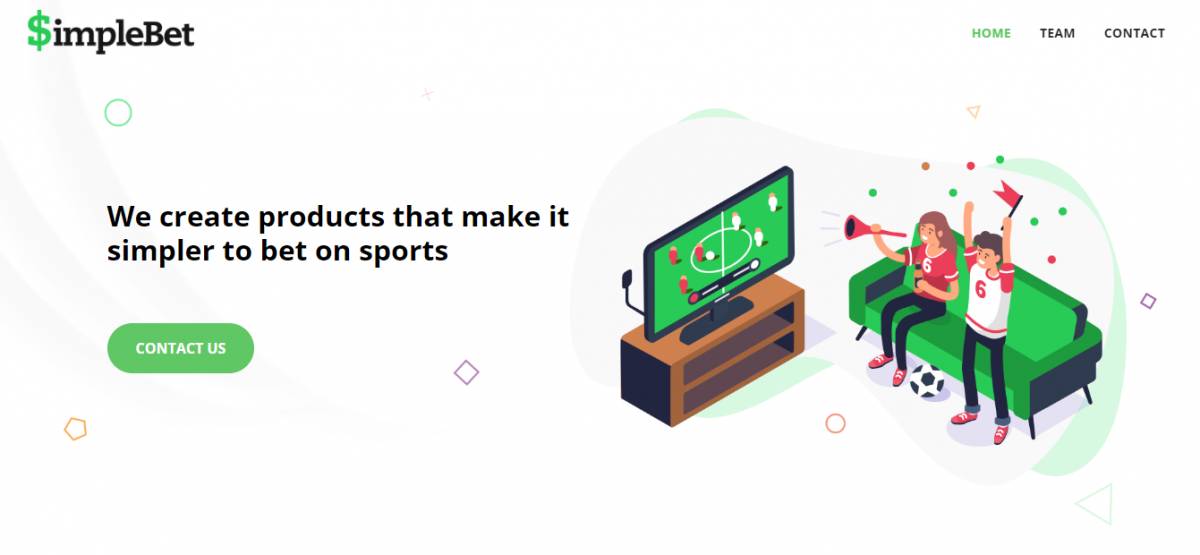 The bookmaker does not give money-back guarantees in case of loss of the bet. Cashback is not relevant for the company, so bettor bets are not insured. A key focus of the office is horse racing in the UK. The bookmaker publishes top events in this direction on its official website.
Sports Betting: Features
Players can place bets on the SimpleBet website through their account or by phone (contact details for communication with managers are on the official website). A bank of 100 points is recommended to place a bet. The minimum bet is up to 10 points. The strike level is 30%, and at the starting bank, there is a slight loss of 6 points. You can play on a laptop/computer or through the mobile version on a smartphone/tablet. Sports betting and horse racing are available.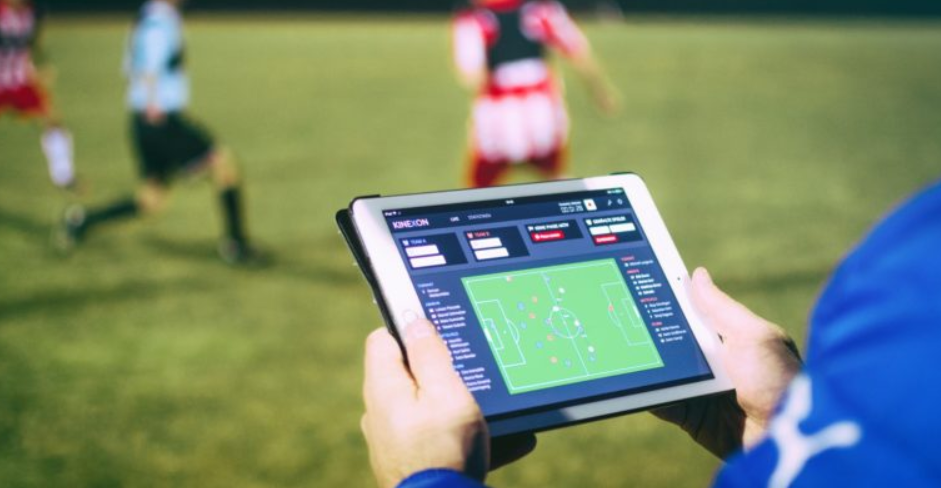 Betting Tips
The number of tips on the SimpleBet BC website remains minimal. About 26 positions are available, of which 6 are winning. Cappers note that a loss of 53 points is observed on the site of the bookmaker, which is not at all encouraging for registered bettors. Subscribing to Surewin extends to a large number of additional services, which allows customers to receive special promotions for the game.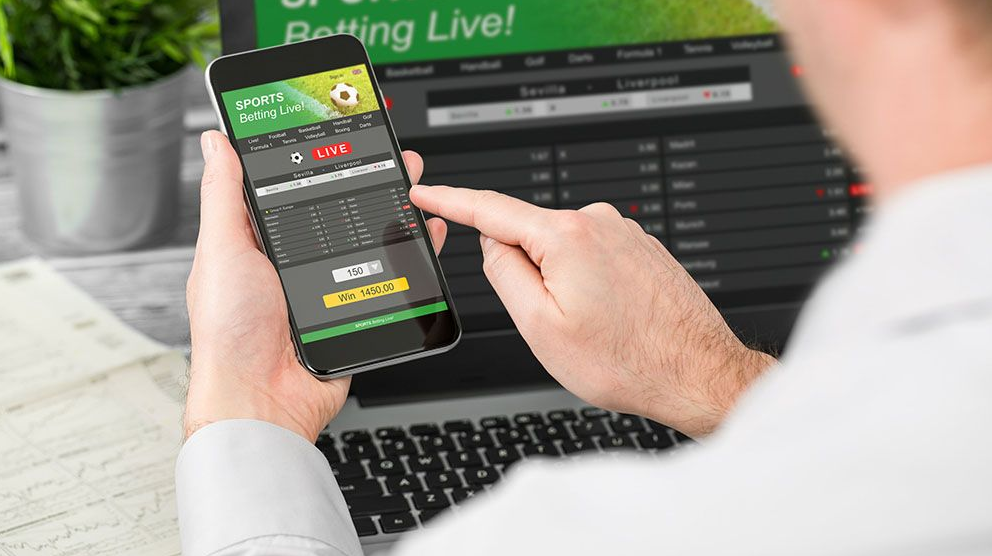 Customer support
Technical support operators advise users in several languages. You can ask for help by phone, email and live chat on the site. Managers help in resolving issues of varying complexity - from placing a bet to withdrawing winnings by any payment system.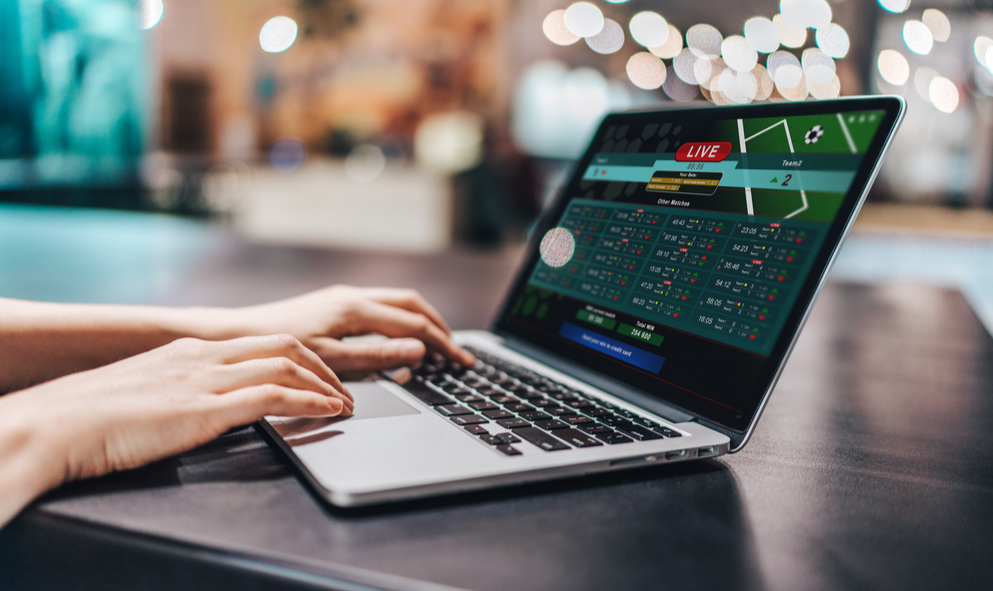 Account registration
You can register online at SimpleBet. To create a personal account, fill out the registration form, indicating contact and personal information. Deposit and withdrawal of money can be carried out through the proposed payment systems.